Free Health Courses with NZQA Unit Standards
Is working in Community Health your next career step? We offer FREE courses made up of NZQA unit standards. These unit standards are used by all employers within the Health Sector. This means you will have the right skills when you are applying for jobs in the healthcare sector.
To be eligible you must be a NZ permanent resident or citizen and not currently working in the sector.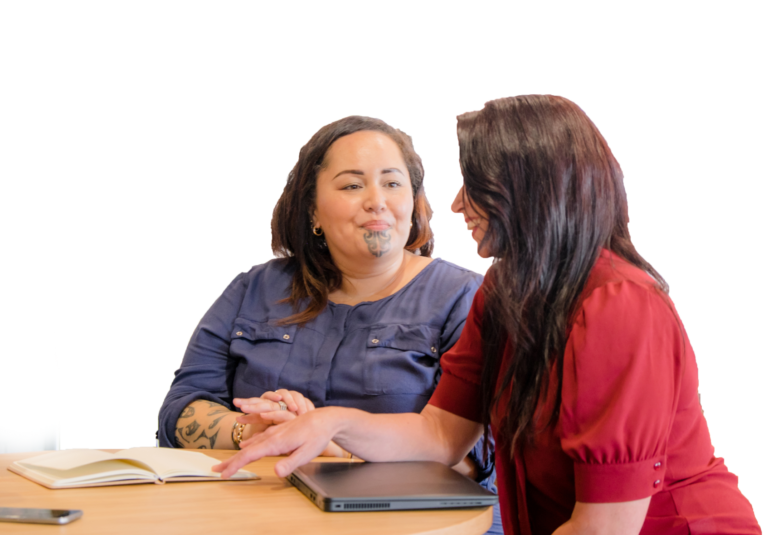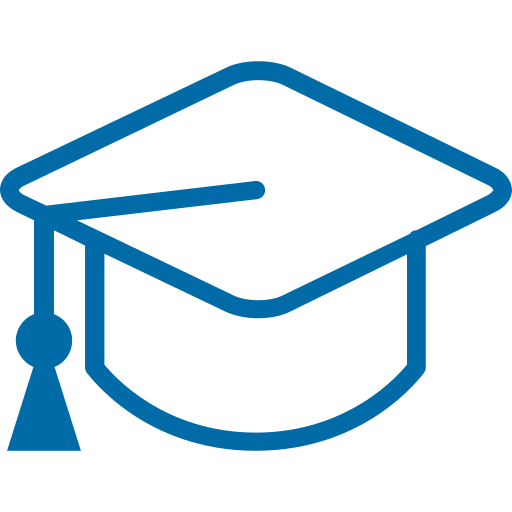 Free Fully Supported Training
Gain NZQA credits which lead towards a health care qualification that will open opportunities for your career.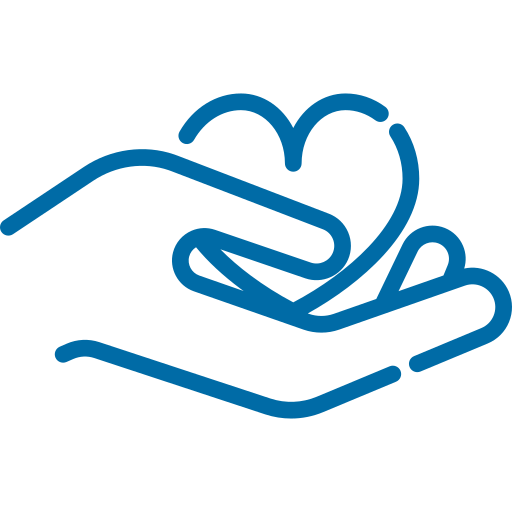 Gain Insights
Learn more about the health care sector before you decide if this is the right career for you.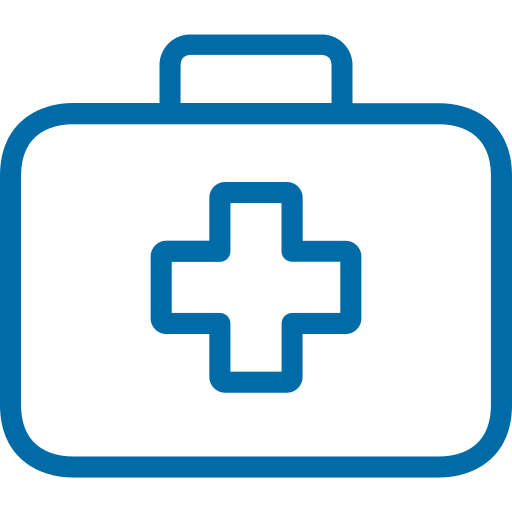 Useful Skills
Even if health care isn't the job for you, you will still gain really useful knowledge which can be used in other sectors.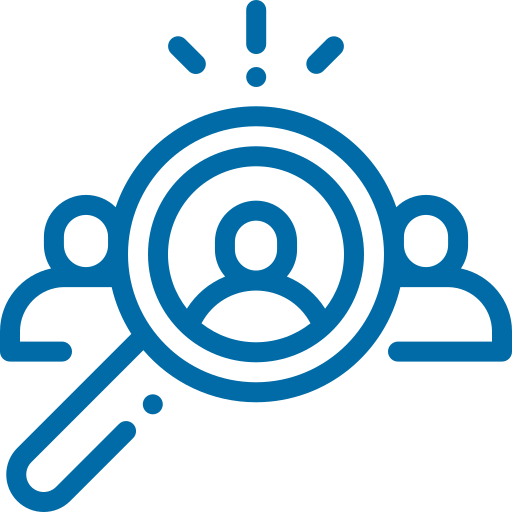 Job Opportunities
You will have opportunities to join a large number of employers who provide health care services right across New Zealand.
4 Reasons To Work In Health Sector
New Zealand has both public and private health care systems, each offering high standards of care.There are a wide range of work opportunities, from working in a residential setting to supporting a person to remain independent in their own home.  You don't have to work in a city as people, no matter where they live, require support. If you're passionate about helping people and making a difference in their lives, working in health care can be one of the most rewarding career choices. 
Here are four key reasons you should consider a health care career.
Great career opportunities
You'll enjoy a range of opportunities with a large number of vacant roles to
choose from.
You'll make a difference in people's
lives everyday.
Competitive Earning Potential
Your pay rate will increase as you progress to higher qualifications
Fast paced, filled with challenges and offering the chance to work with new people from all walks of life, you'll never experience the same day twice. 
Meet Rae supporting Lorna to remain independent in her own home.
Meet Kerryn who supports Ben who is working towards his rehabilitation goals.
Meet Dan and Arthur who are supported by Crystal to live independently in the community.
Below are your choices. One of our Learning Facilitators will call you to discuss your options.
We are here to help you make the right choices that fit in with your circumstances. 
The NZ Certificate in Health and Wellbeing Level 2 is an entry level qualification. By completing the five modules in this course you will gain 16 NZQA Level 2 credits towards this qualification. These credits will be yours to take to your new employer and will contribute to the full Level 2 qualification which you will work towards completing during your first 12 months of employment within the sector.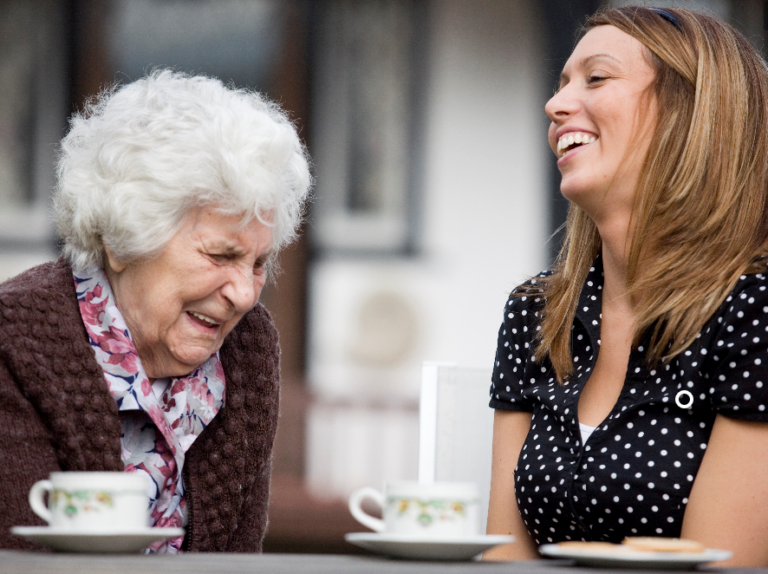 Introduction To Working In Community Health
In this group of modules you will learn the basic requirements of supporting people within the community, you will start to explore how a person's rights and culture impact the way you will support them.  You will also look at how you can keep yourself safe from injury. By completing this course you will have gained 16 NZQA level 2 credits.
| | | |
| --- | --- | --- |
| Module | Unit Standard | Credits |
| Role of a support worker | 23451 | 5 |
| A person's rights | 23686 | 1 |
| Impact of culture | 28529 | 5 |
| Pre-packaged medication | 23685 | 2 |
| Moving equipment & people | 23452 | 3 |
| Total credits |   | 16 |
The NZ Certificate in Health and Wellbeing Level 3 is usually completed within the first three years of working in the healthcare sector.  This qualification allows people to choose more specialist topics which are then used to provide complex support. These small courses form part of the Level 3 qualification. You will gain NZQA level 3 credits when you complete them.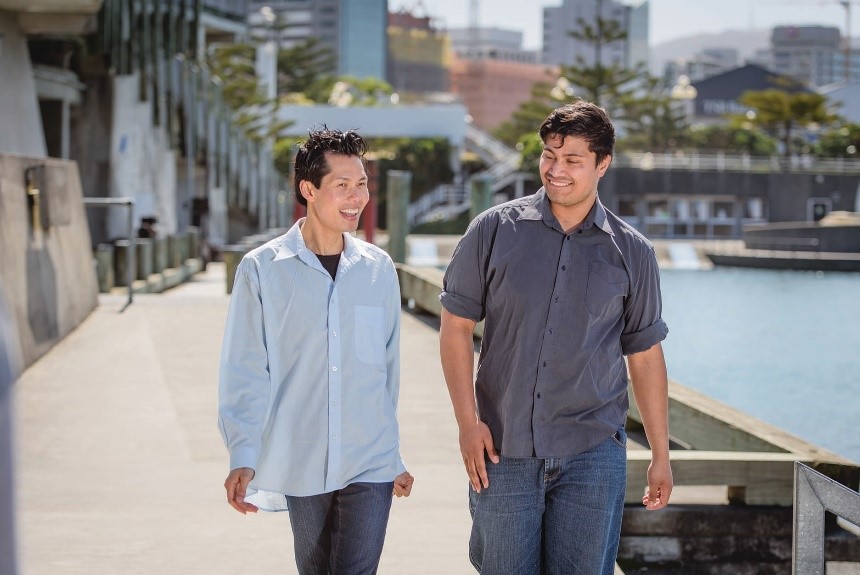 The Fundamentals Of Supporting People In The Community
The people you will be supporting are part of a much wider community. Every community has unique characteristics and values which contribute to how a person wishes to be supported. When providing this support to people it is also important to consider their holistic needs – mental, physical, spiritual.
By understanding the values and holistic needs of the people you are supporting, you will truly be able to provide person-centred, needs based care.
Module
Unit Standard
Credits
Community values
28523
2
Holistic Needs Unit Standard
28524
5
Total credits
 
7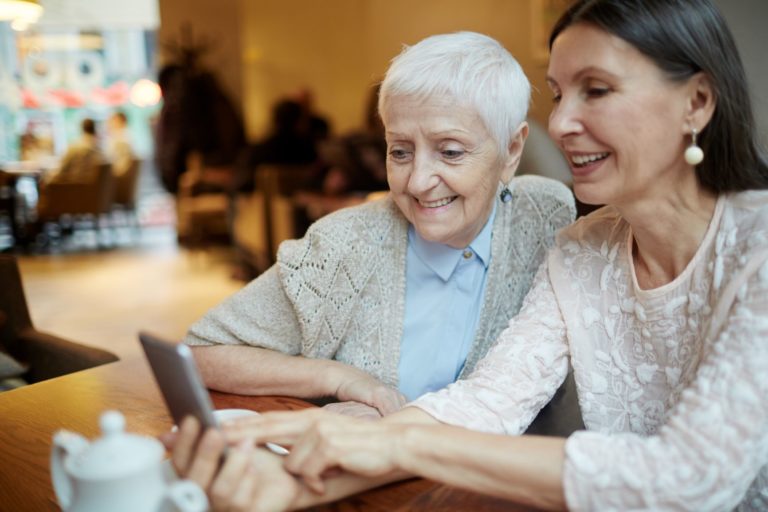 Option: Supporting health of an older person
Supporting older people to remain in their own homes or within a residential setting is important and rewarding work. Gaining an understanding of the aging process and dementia will give you valuable skills which will enable you to work in either an aged residential setting or community health.
Module
Unit Standard
Credits
| | | |
| --- | --- | --- |
| Dementia | 26974 | 8 |
| Ageing process | 23387 | 7 |
| Total Credits |   | 15 |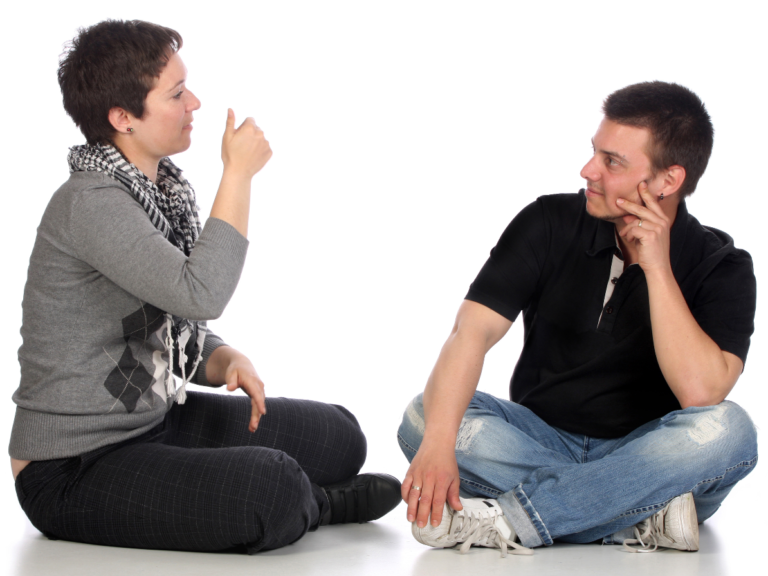 Option: Supporting a person with a disability
 Supporting disabled people to live the life they wish is vitally important. This course gives you the foundational understanding of how to support a person with a disability. You will also learn about the New Zealand philosophy of Enabling Good Lives which underpins how our disability services are shaped.
Module
Unit Standard
Credits
| | | |
| --- | --- | --- |
| Autism Spectrum Disorder | 23374 | 3 |
| Intellectual disability | 16870 | 4 |
| Physical disability | 16871 | 4 |
| Enabling good lives | NA | NA |
| Total Credits |   | 11 |


Option: Extending your community health knowledge
It is critical that you are aware of any risks to yourself and the people you support and do all you can to mitigate these. An understanding of these is essential and will be valued by any employer.
Module
Unit Standard
Credits
| | | |
| --- | --- | --- |
| Vulnerability & Abuse Unit Standard | 28521 | 5 |
| Risk Management | 23389 | 3 |
| Total Credits |   | 8 |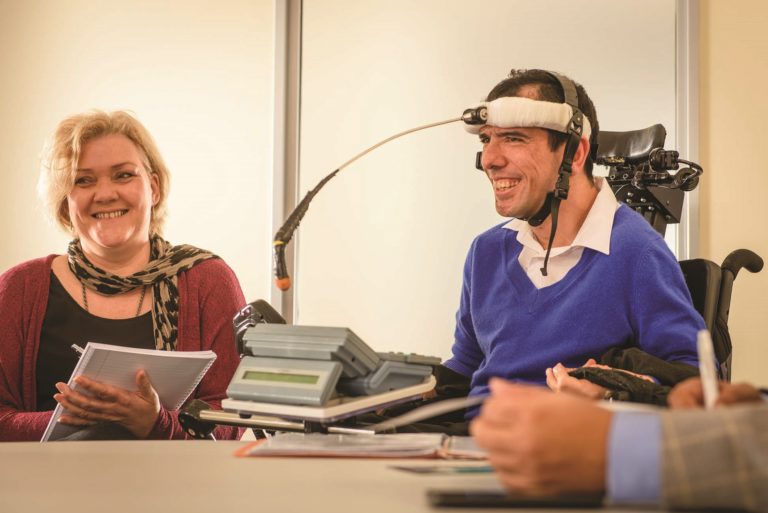 Option: Special interest

Understanding traumatic brain injuries (TBI) and spinal cord injuries (SCI) is a foundational skill if you are working with an employer who supports the ACC contract. This course is not linked to NZQA unit standards but will give you knowledge and information that will be highly valued by employers.
Module
Unit Standard
Credits
| | | |
| --- | --- | --- |
| Introduction to traumatic brain injuries | NA | NA |
| Introduction to spinal cord injuries | NA | NA |
| | | |