FREE Online Healthcare Training & Job Placement
Your new norm could be making a meaningful difference in people's lives.
It's never too late to start your new and rewarding career in healthcare with free online skills training and job placement support in a stable sector.
Sign up for a free no-obligation discussion to see if this is right for you.
To be eligible you must be a NZ permanent resident or citizen and have not been working in the health sector within the last 5 years. You must also not be in permanent fulltime work currently.
Mandatory vaccination for health workers

As you will be high-risk workers in the health and disability sector, you will need to be fully Covid-19 vaccinated to be eligible.
More information can be found here.
Are you an employer who wants to hire trained staff at no cost?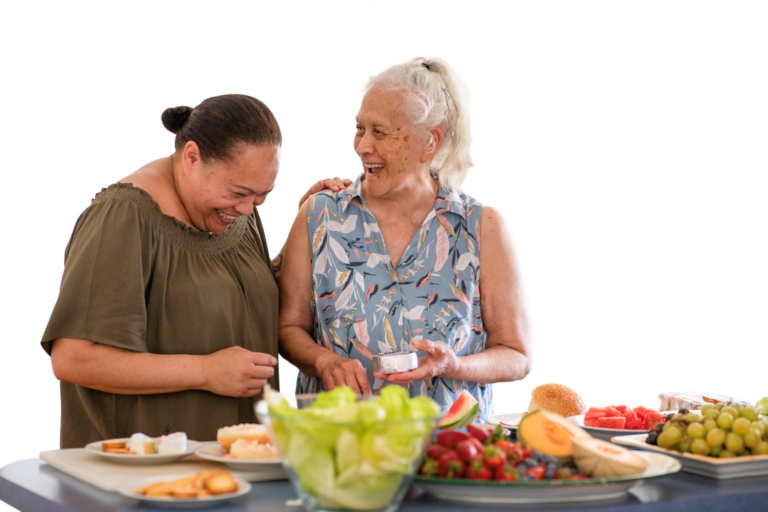 We Have Successfully Placed 100 Kiwis Into Jobs
Congratulations to Dion, the 100th person that we have placed into employment! After graduating from our free training courses, Dion now works as a Support Worker for a healthcare organisation that provides support for people with disability in his local community. He is a great example of a keen Kiwi who wants to have a meaningful career and to make a difference in people's lives. Hear from Dion, our lead trainer Jude and Amanda from the Ministry of Social Development (MSD) in this video.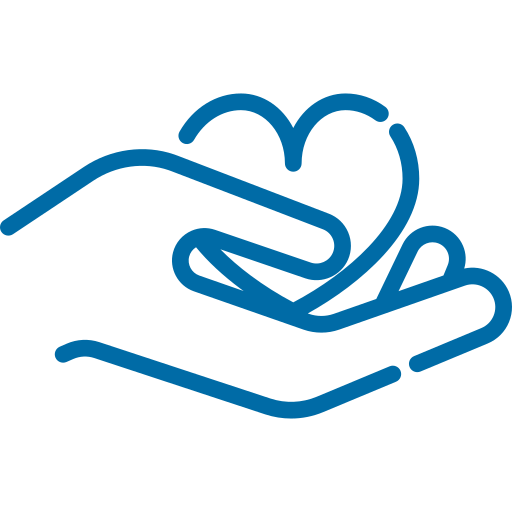 Rewarding Career Changing Lives
You'll be making a meaningful difference in your community by supporting the elderly and those with illness, injury, and disability needs.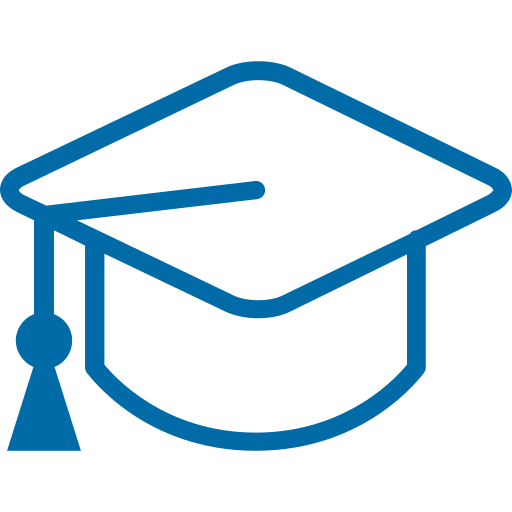 Free and relevant training with NZQA unit standards
No matter what your background is, becoming a qualified Healthcare Support Worker is quick and easy with free flexible online NZQA approved training.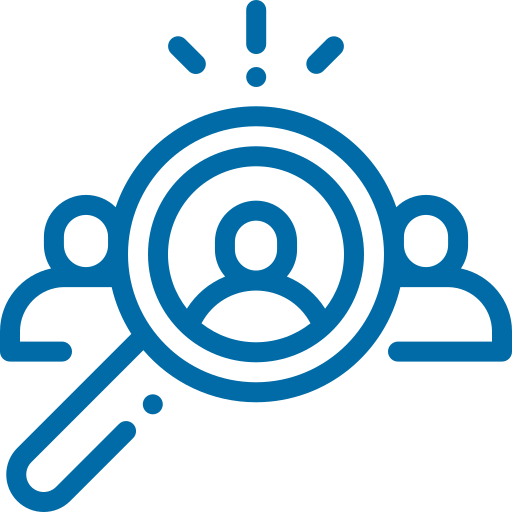 Free Job Placement
Fast placement support into one of the many rewarding jobs at your local health organisations.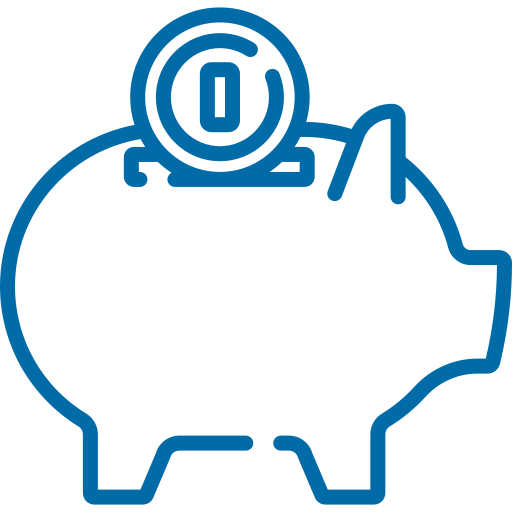 Competitive Earning Potential
Your pay rate will increase as you progress to higher qualifications.
Start Your New Norm Making A Meaningful
Difference In People's Lives
With over 20 years of experience, MySkill is the only national training provider led by and dedicated to the aged care, disability, and home and community health sector. 
Sign up for a free no-obligation discussion to see if our free online healthcare training and job placement is right for you.
4 Easy Steps To Kick-Start Your Rewarding Career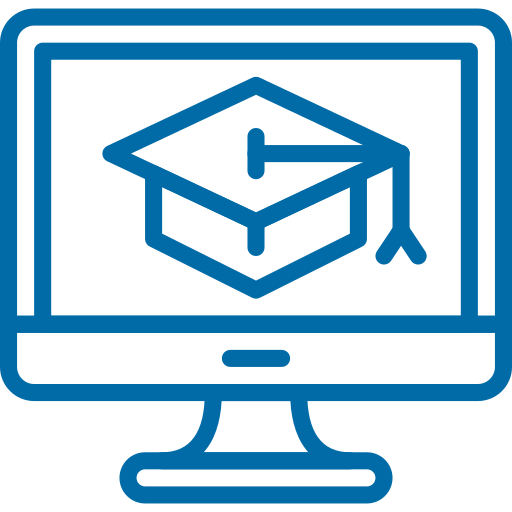 Step 2: Training
Start completing our free online NZQA Certificate in Health and Wellbeing Level 2.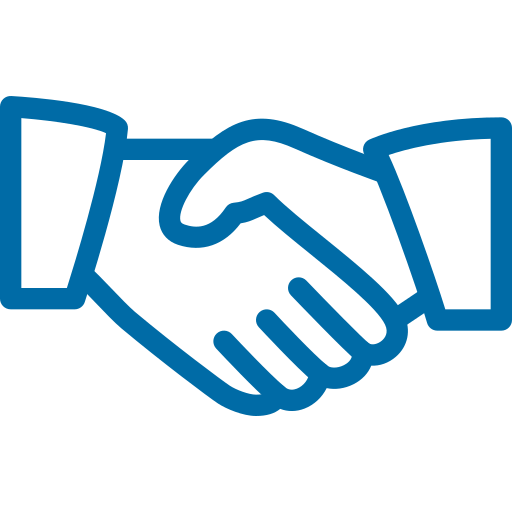 Step 3: Employment
We'll connect you with local health organisations looking to hire people just like you.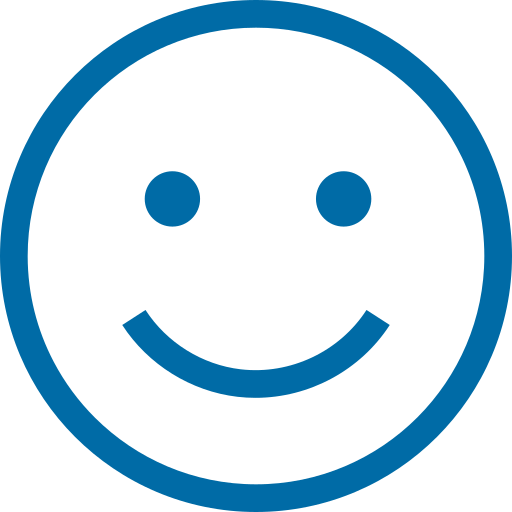 Step 4: Working
While you start work, you will continue to train with MySkill as well as enjoy making a difference in your local community.
Why A Career In Healthcare Is So Rewarding
Meet Rae, who supports Lorna to live independently in her own home.
Meet Kerryn, who supports Ben with his rehabilitation goals.
Meet Dan and Arthur, who are supported by Crystal to live independently in the community.
Below are your choices. One of our team will call you to discuss your options.
We are here to help you make the right choices that fit in with your circumstances.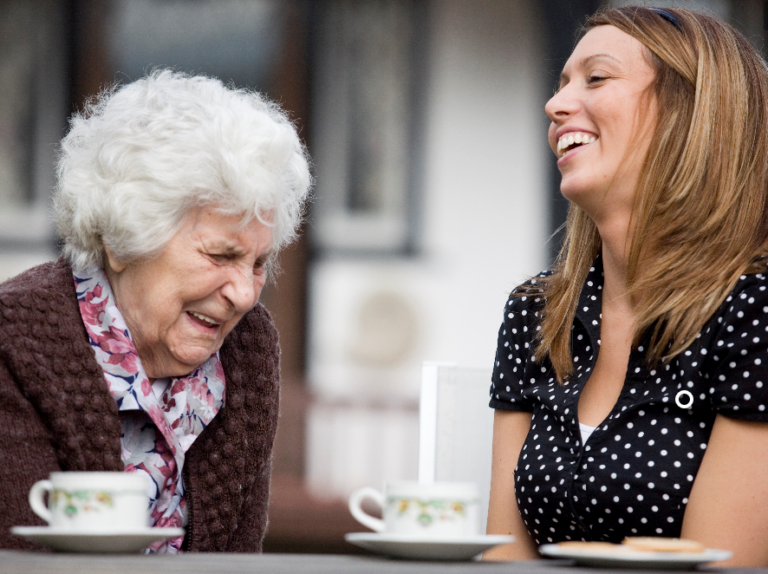 Level 2: Introduction To Working In Community Health
In this group of modules you will learn the basic requirements of supporting people within the community, you will start to explore how a person's rights and culture impact the way you will support them.  You will also look at how you can keep yourself safe from injury. By completing this course you will have gained 16 NZQA level 2 credits.
| | | |
| --- | --- | --- |
| Module | Unit Standard | Credits |
| Role of a support worker | 23451 | 5 |
| A person's rights | 23686 | 1 |
| Impact of culture | 28529 | 5 |
| Pre-packaged medication | 23685 | 2 |
| Moving equipment & people | 23452 | 3 |
| Total credits |   | 16 |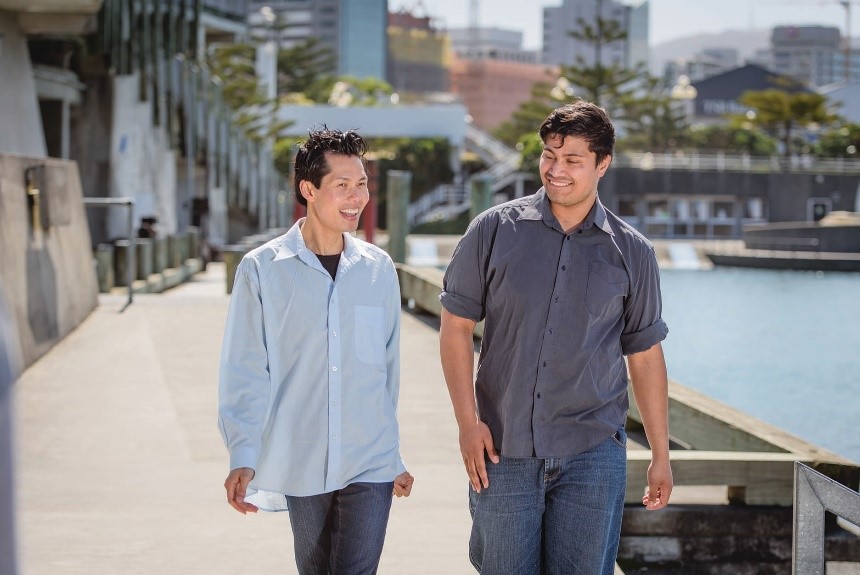 Level 3: The Fundamentals Of Supporting People In The Community
The people you will be supporting are part of a much wider community. Every community has unique characteristics and values which contribute to how a person wishes to be supported. When providing this support to people it is also important to consider their holistic needs – mental, physical, spiritual.
By understanding the values and holistic needs of the people you are supporting, you will truly be able to provide person-centred, needs based care.
Module
Unit Standard
Credits
Community values
28523
2
Holistic needs
28524
5
Total credits
 
7

Level 2: The NZ Certificate in Health and Wellbeing
When you start employment, MySkill will continue to support you as you complete the rest of the modules within the NZ Certificate in Health and Wellbeing Level 2. This qualification is the foundation qualification required by all employers within the sector.
Learners will be enrolled in this programme through Careerforce, who will award the  qualification and report these results to NZQA.
| | | |
| --- | --- | --- |
| Module | Unit Standard | Credits |
| Maintain a safe and secure environment | 28519 | 6 |
| Interact with people to provide support | 28518 | 5 |
| Recongise and reports risks and changes | 28517 | 5 |
| Infection control | 20826 | 3 |
| Apply personal plan requirements | 28545 | 5 |
| Total credits |   | 24 |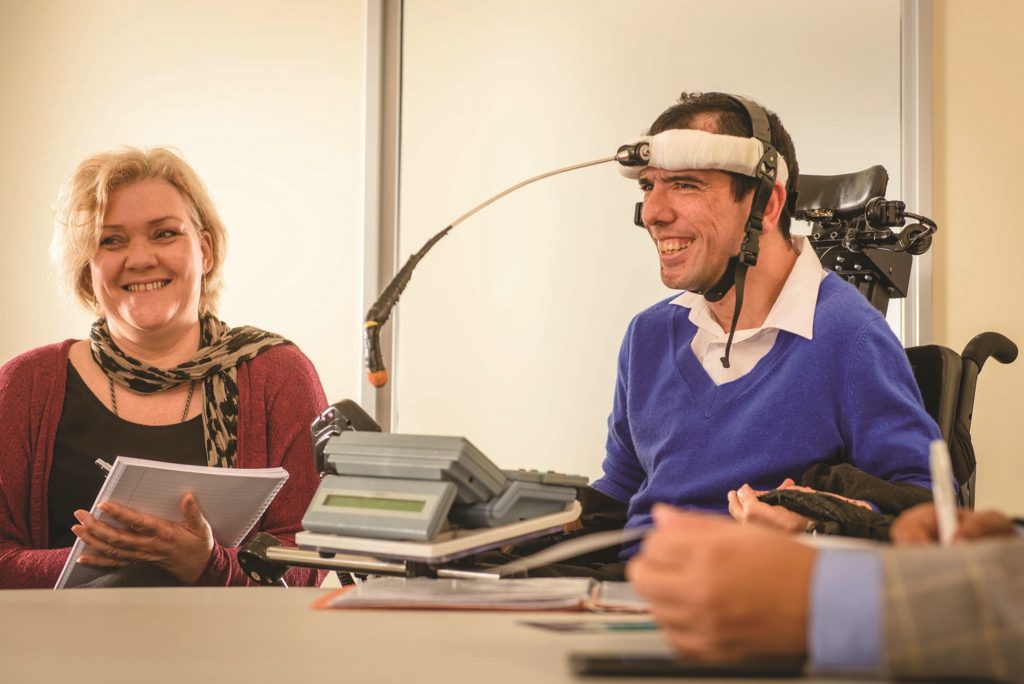 Extending your community health knowledge
These three NZQA unit standards are part of the NZ Health and Wellbeing Level 3 qualification which is usually completed within 3 years of you joining the sector.  By completing these when you start your new career you are building the skills and knowledge that all employers are looking for in their new team members.
Module
Unit Standard
Credits
| | | |
| --- | --- | --- |
| Vulnerability & abuse | 28521 | 5 |
| Risk Management | 23389 | 3 |
| Cultural awareness | 28544 | 5 |
Connect With Local Health Organisations
We can connect you with our partner organisations for job placement opportunities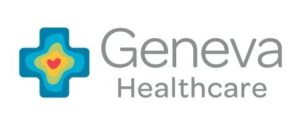 Live Your Best Career With Geneva Healthcare. They offer real career opportunities, competitive rates, free training with an option to earn while you learn, and the flexibility of permanent, part time or casual work.

HealthCare NZ is a leading private provider of home and community-based support services to over 20,000 people across New Zealand. Our diverse team provides rehabilitation, disability and behavioural, mental health and nursing services.

NZCare Disability provides high quality, personalised support to people with disabilities. Their support aims for people to live a life like any other NZer and to promote individual choices. They operate more than 120 residential homes across NZ and look for a diverse range of people to join their team.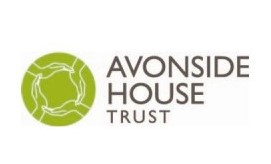 Avonside House is a family-orientated, caring support service who support 24 residents, with mild to moderate intellectual disabilities, living in 5 modern community homes in Christchurch. Our team are dedicated in supporting people to develop independent social and living skills. Contact Shona Mabon shona@avonsidehouse.org.nz

We strive to provide exceptional services everyday, supporting our most vulnerable community members. If you would like to be a valued Support Worker, you can download an application form by clicking the resources button, or contact us directly.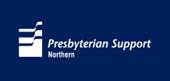 Make a difference today by joining one of NZ's leading social services charities. We have strong values and believe in the difference our work has in creating a better life for everyone. We're committed to maximising the independence of older people and those with disabilities or injuries.
Locations: Auckland / Counties Manukau & Waitemata, Waikato, Bay Of Plenty, Rotorua, Taupo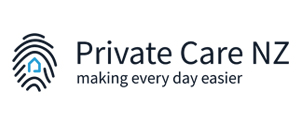 Kick-start your healthcare career with opportunities for professional growth, flexible hours and competitive rates. You'll be supporting people to stay in the comfort of their own homes for longer by providing home support.


Locations: Nationwide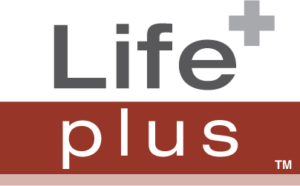 Life Plus understand how important it is and how hard it can be finding and securing the next step in your career – so we aim to make the whole process of finding your new dream job as efficient and easy as possible.
Locations: Auckland, Tauranga, Christchurch
"We've saved time and money on recruitment cost thanks to MySkill"
Hear from Troy, National Client Services Manager from Geneva Healthcare, comments on MySkill's free training and job placement programme. We work closely with local health organisations like Geneva Healthcare to find career opportunities for our trainees. The placement process is completely FREE for both health organisations and jobs seekers.
MySkill candidates: work-ready
Every day, MySkill graduates are out in their communities adding value and making life easier for the people they care for. One of those is Neeraj Nand, a service coordinator for Healthcare New Zealand. 
"Completing my degree last year, specialising in criminology, influenced me to pursue a career in the public or government sector," says Neeraj. 
"MySkill's Pre-Employment Training was very beneficial in my journey … the training gave me the important background knowledge and skills to commence my career in the health sector."