Career Opportunities In NZ Health Sector
Are you looking for a new job? MySkill can help you to connect and start working for local health organisations. It's an excellent opportunity for anyone outside the healthcare industry who is currently looking for a meaningful job or wants to return to work. The Community Health courses and employment linking services are FREE for those eligible.
To be eligible you must be a NZ permanent resident or citizen and not currently working in the sector.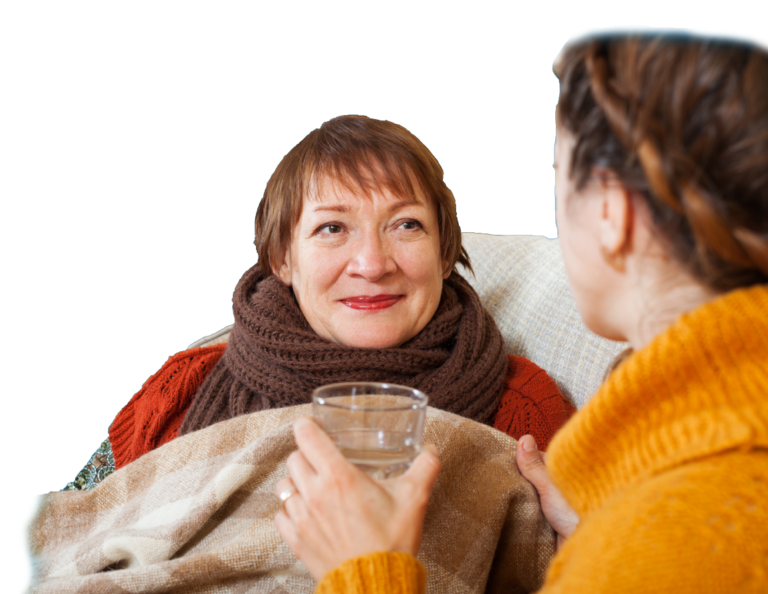 4 Easy Steps To Find Jobs With MySkill
MySkill is the only national training provider led by, dedicated to, the aged care, disability, and home and community sector. Because of this, we have partnered with MSD, Careerforce and employers to support you in finding a new job and kick starting your career in our sector.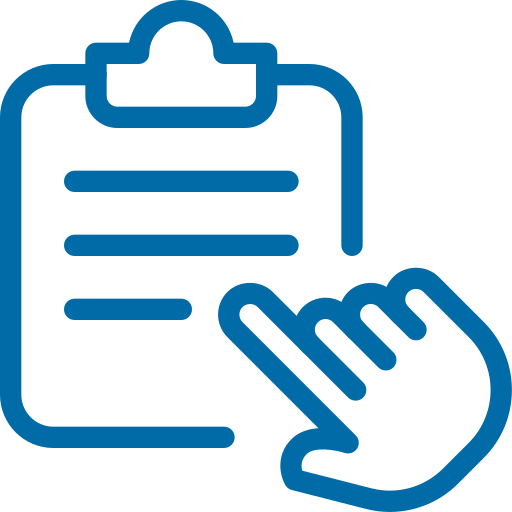 Enroll into our Free Health Courses with NZQA Unit Standards. Click on the icon to register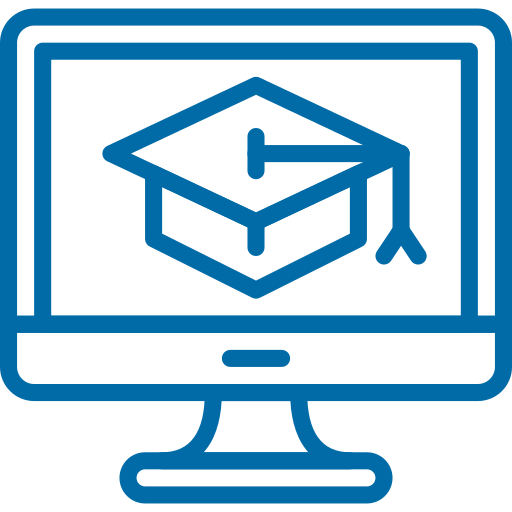 Step 2: Training
Study and complete the training programmes. There are many courses to choose from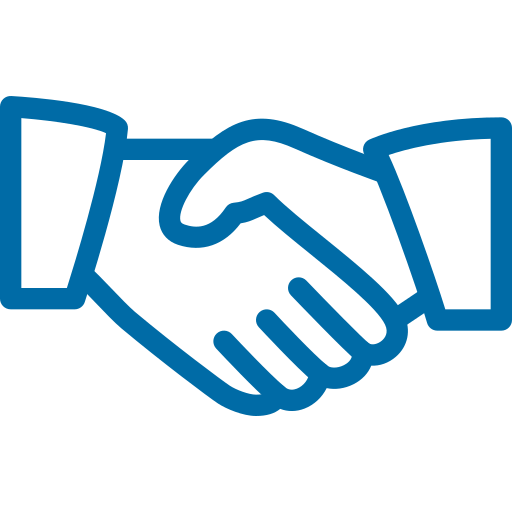 Step 3: Connect
We will connect you with employers in your area who are looking for new people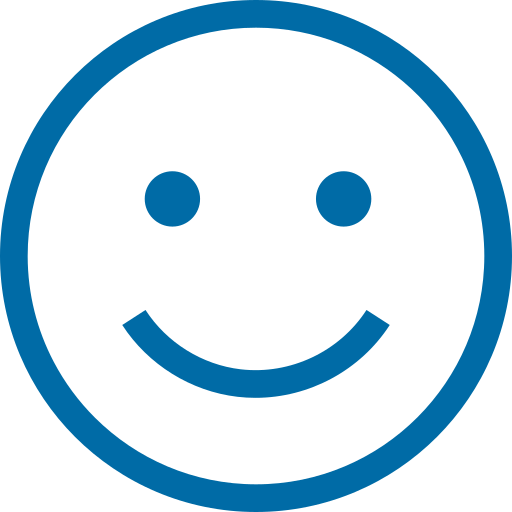 Step 4: Working
While you start work, you will continue to train with MySkill as well as enjoy making a difference in your local community
If you are new to our sector and you are employed by one of our partner employers, MySkill will continue to support you to gain your NZ Certificate in Health and Wellbeing Level 2 plus a targeted selection of training modules from the NZ Certificate in Health and Wellbeing Level 3.  This means after completing your Level 2 qualification your hourly rate will increase plus you will be able to support a broader range of people in more complex tasks.
If you are currently working within the sector, your employer will provide you with this training.
Select Your Local Health Providers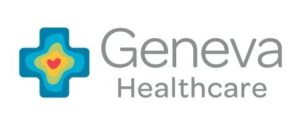 Live Your Best Career With Geneva Healthcare. They offer real career opportunities, competitive rates, free training with an option to earn while you learn, and the flexibility of permanent, part time or casual work.

HealthCare NZ is a leading private provider of home and community-based support services to over 20,000 people across New Zealand. Our diverse team provides rehabilitation, disability and behavioural, mental health and nursing services.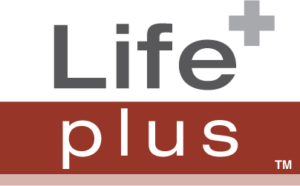 Life Plus understand how important it is and how hard it can be finding and securing the next step in your career – so we aim to make the whole process of finding your new dream job as efficient and easy as possible.
Locations: Auckland, Tauranga, Christchurch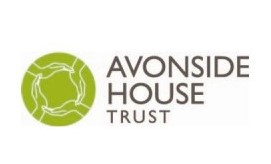 Avonside House is a family-orientated, caring support service who support 24 residents, with mild to moderate intellectual disabilities, living in 5 modern community homes in Christchurch. Our team are dedicated in supporting people to develop independent social and living skills. Contact Shona Mabon shona@avonsidehouse.org.nz

We strive to provide exceptional services everyday, supporting our most vulnerable community members. If you would like to be a valued Support Worker, you can download an application form by clicking the Resources button, or contact us directly.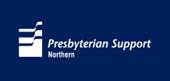 Make a difference today by joining one of NZ's leading social services charities. We have strong values and believe in the difference our work has in creating a better life for everyone. We're committed to maximising the independence of older people and those with disabilities or injuries.
Locations: Auckland / Counties Manukau & Waitemata, Waikato, Bay Of Plenty, Rotorua, Taupo
4 Reasons To Work In Health Sector
New Zealand has both public and private health care systems, each offering high standards of care.There are a wide range of work opportunities, from working in a residential setting to supporting a person to remain independent in their own home.  You don't have to work in a city as people, no matter where they live, require support. If you're passionate about helping people and making a difference in their lives, working in health care can be one of the most rewarding career choices. 
Here are four key reasons you should consider a health care career.
Great career opportunities
You'll enjoy a range of opportunities with a large number of vacant roles to
choose from.
You'll make a difference in people's
lives everyday.
Competitive Earning Potential
Your pay rate will increase as you progress to higher qualifications
Fast paced, filled with challenges and offering the chance to work with new people from all walks of life, you'll never experience the same day twice. 
Meet Rae supporting Lorna to remain independent in her own home.
Meet Kerryn who supports Ben who is working towards his rehabilitation goals.
Meet Dan and Arthur who are supported by Crystal to live independently in the community.