My Skill has partnered with Atlas – Fios to provide online wheelchair and disability equipment technician training. The Atlas-Fios Level 1 and Level 2 online training and theory exams meet the requirements of the DMERT (Durable Medical Equipment Repair Technician) Group which is the recognised standards organisation for technicians across USA and Canada. It provides foundational training across a range of wheelchair and disability equipment which can then be supplemented by manufacturer specific training – a great way to get technicians upskilled and working independently whilst learning at their own pace.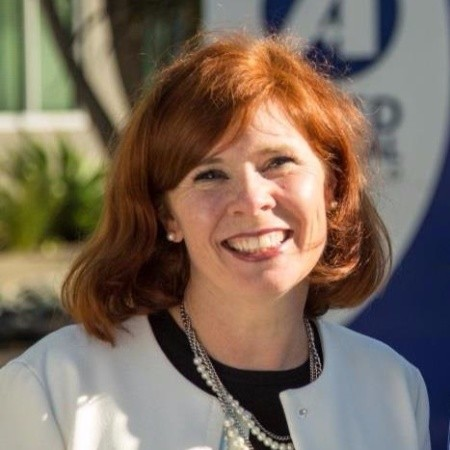 "Being a technician is a specialist profession and at Allied Medical we want to ensure ours have the skills to work with often complex products. These courses teach the skills, and endorse existing skills, and the qualification is international recognised – that's why the training is professional development for all our technicians."
Katie Noble – Allied Medical
Level 1 Technician Training
Level 1 training consists of 12 modules and a theory exam covering repairs and adjustments to basic disability equipment from walking aids and manual wheelchairs to hospital beds, scooters, and standard power wheelchairs with proportional controllers.
Level 1 Modules:
Manual Equipment Foundations
Rollators, Walkers and Aids to Daily Living (ADLs)
Manual Wheelchairs
Tilt-in-Space Manual Wheelchairs
Electronics Theory
Motors
Lift and Recliner Chairs
Mobile Hoists, Standing Frames and Hospital Beds
Batteries: Theory and Troubleshooting
Joystick Controllers and Programming
Scooters: Components and Troubleshooting
Standard Power Wheelchairs
Level 2 Technician Training
Level 2 training consists of 8 modules and a theory exam covering seating and positioning, and complex rehabilitation equipment from high end manual wheelchairs to power seating and electronics platforms.
Level 2 Modules:
Seating 101
Seating Adjustments
High End Manual Wheelchairs
Power Wheelchair Actuators
Curtis Electronics
Dynamic Electronics
R-Net Electronics
Complex Power Wheelchair Programming
First 4 Modules of Level 1 (Manual Equipment)
These four Level 1 modules, with an assessment in each section, focus on manual equipment and will suit technicians who work with manual equipment, but not electronic equipment. This programme does not include a final exam.
Modules:
Manual Equipment Foundations
Rollators, Walkers and Aids to Daily Living (ADLs)
Manual Wheelchairs
Tilt-in-Space Manual Wheelchairs